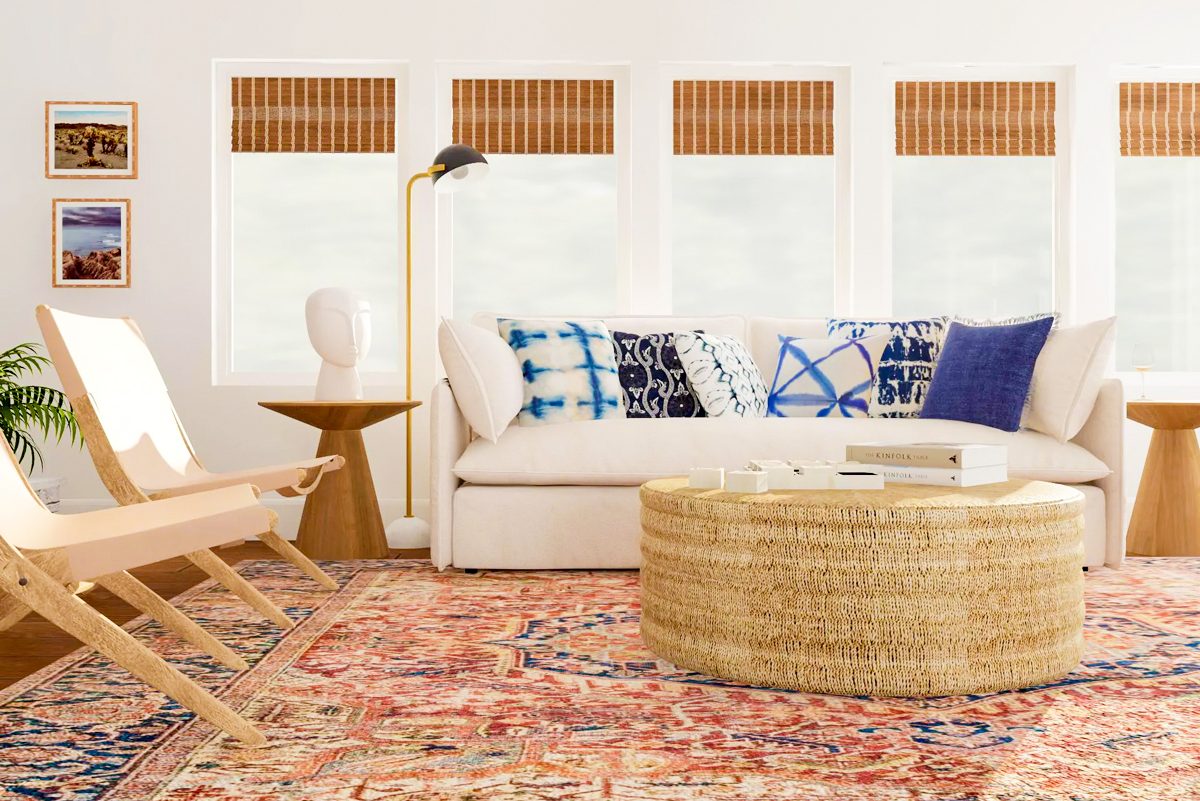 Ideas to Ace that Moroccan Style Interior Design
A Moroccan style interior design may look as if it's difficult to achieve. However, once you get the essence of what it is, then the possibilities are endless.
First, focus on the colors. Colors have to be cool-toned yet vibrant. They are the foundation of a Moroccan style interior design, and it's what brings out that vibe you are aiming for.
Take note that Moroccan style is all about bringing nature into your design. To do this, imagine the colors of the ocean, sunset, and desert sands, then bring them to life. Focus more on the colors green, blue, silver, yellow, gold, red, and orange. These colors can light up a room and change the mood.
Second is the fabrics and furniture. Although patterns and textures play a huge part in Moroccan interior design, you must strike a balance between the furniture and fabrics with the colors, patterns, and textures.
Don't commit the mistake of overdoing things. Keep your furniture minimalistic when you've played with colors, patterns, and textures. The synergy between both will make everything more dramatic, which is the essence of a Moroccan interior design.