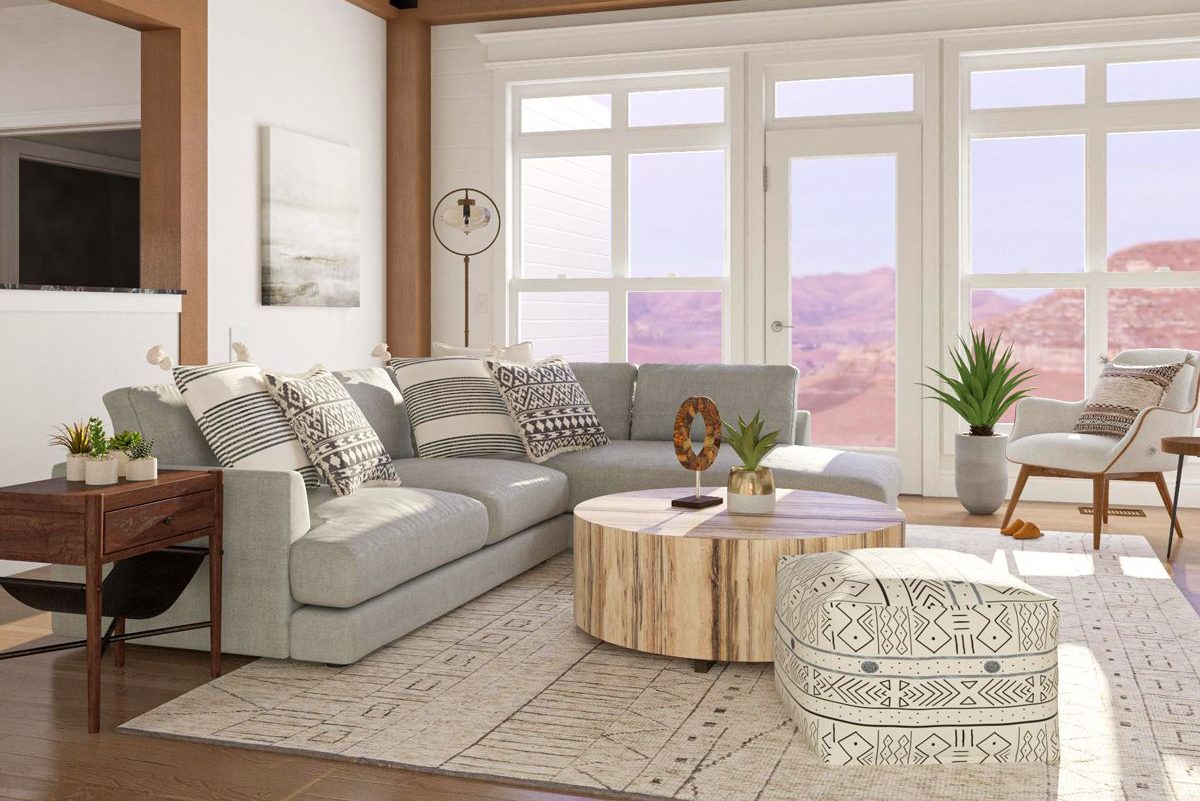 Top Trendy Area Rug Picks for a Contemporary Living Room
Placing an area rug in a living room can change the mood, but the real challenge is to find something that looks and feels authentic and is of high quality. Also, you will need to study the material, pattern, texture, and colors.
If you are trying to find one, your choices are probably those that come from countries like Morocco, India, Iran, Turkey, Tibet, and many others.
Here are our top picks from different stores that you might be interested in:
Antique/Vintage Moroccan Rugs from Mehraban. These rugs look traditional, but at the same time, the colors and patterns give them a modern look.
Turkish Monaco Collection Rugs from Dot & Bo are the perfect addition to your living room. The colors are neither too bright nor too dull. They sit perfectly well with the furniture and have a homey vibe to them.
Contemporary Area Rugs from Nomad Rugs would be a good choice if you are the type who loves art and something unique. They look nothing like traditional rugs, but the designs are a head-turner.
There are a lot of other rugs out there in the market. However, those that made it on our list just stood out the most, and we can't help but share them with you.