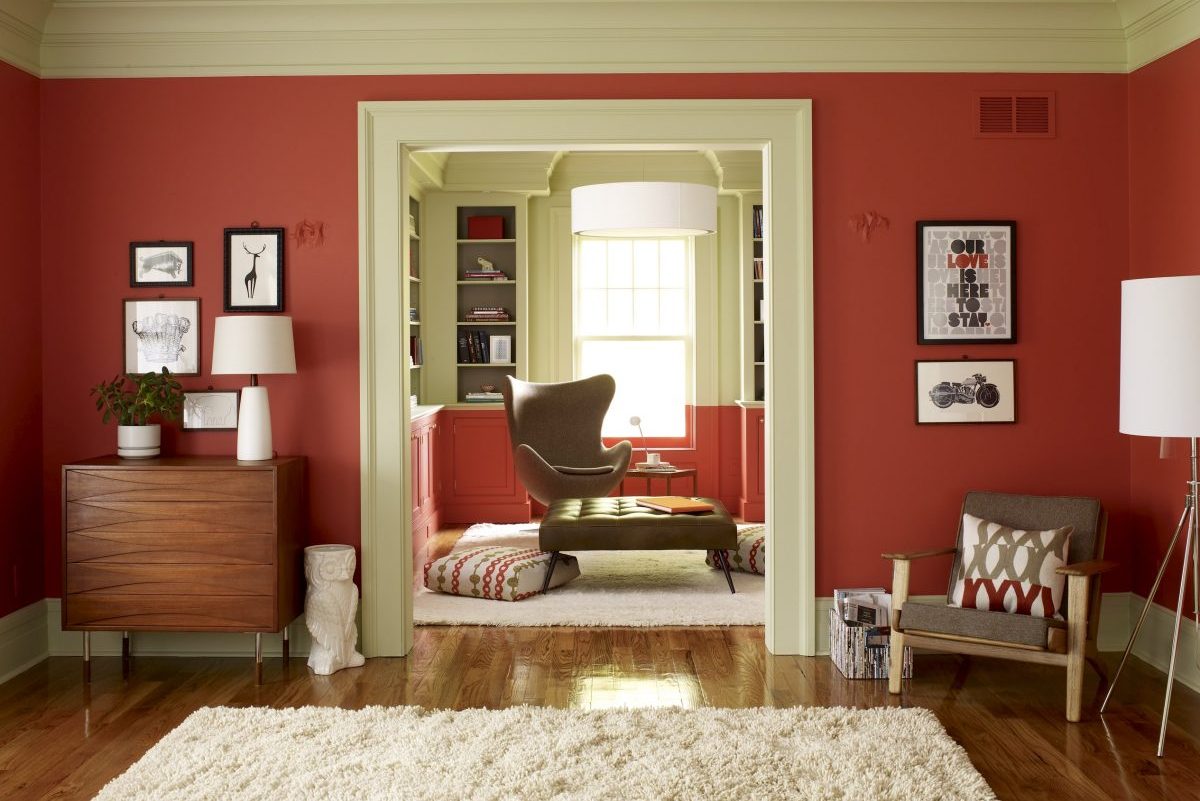 Things You Need to Know About the Moroccan Red Moore Paint
For those who are wondering what color this is, then first, you need to know that this is a unique red shade created by Benjamin Moore.
As for the color itself, the shade is a mixture of three colors: red, brown, and orange. When mixed, these three create a bold and vibrant red that complements any Moroccan concept or design.
This shade of red goes well with the usual colors that are representative of Moroccan colors such as orange, yellow, gold, blue, green, purple, and others.
It is ideal to use this color as a backdrop in the kitchen, dining room, or living room to liven up the mood. You can also use this color in a bedroom or washroom, but just a heads up, this will make the room have a lively feel and so it might make it feel less relaxing.
As a final note about this paint, be sure to do five to six coatings of this color to achieve that popping Moroccan red shade, and you'll never regret it.