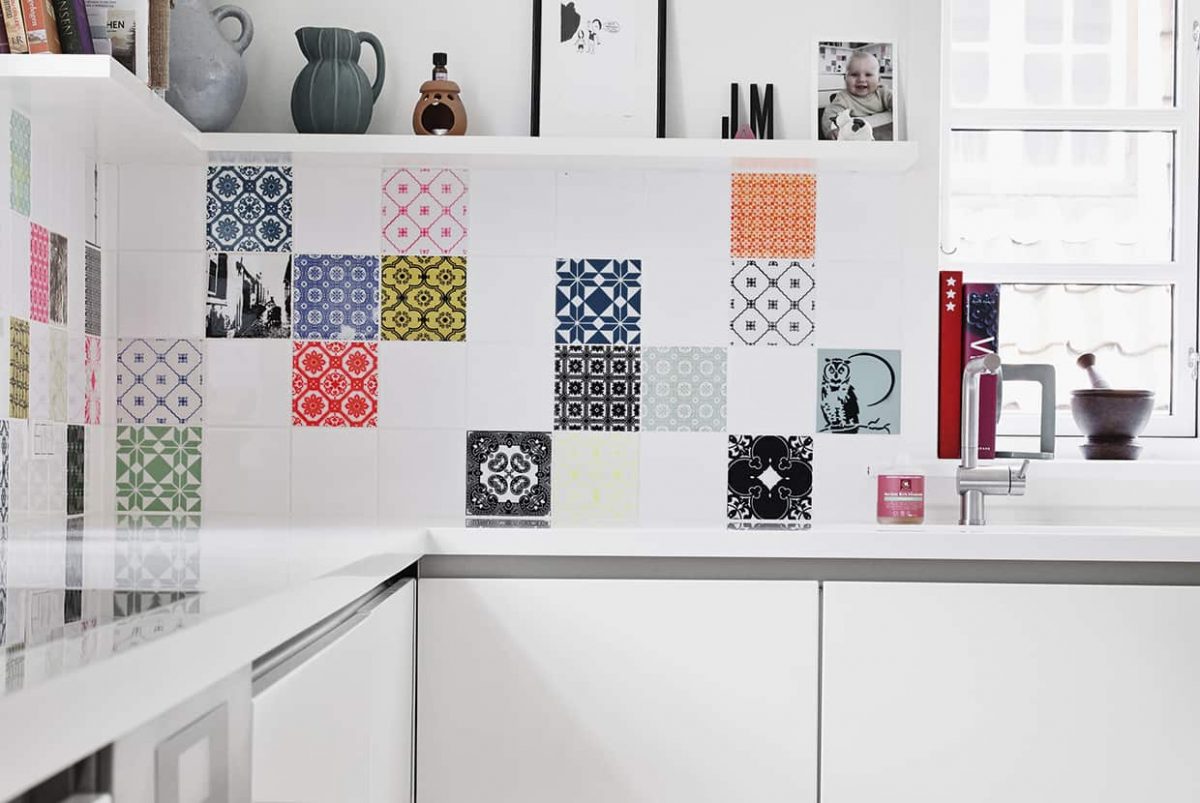 Our Top Patchwork Tile Backsplash Design Picks That Are Perfect for the Kitchen
Patchwork tiles with backsplash designs are perfect for those who love colors and patterns. When placed in the kitchen, it gives the kitchen more character and makes the area look livelier instead of looking bare.
Here are our top picks from different companies:
Purpura made it to the top of our list because their designs stand out, and they have a wide range of designs and colors to choose from. They have dark-toned and light-toned tiles to suit any person's preference.
ArtTiles comes in second. We love their tiles because they are handmade by artists. Also, they make very few stocks of each design, so there's that sense of pride in having something in your kitchen that isn't in other people's kitchens.
The Batik collection from Topps is the last on our list, but not the least. The design looks more traditional than the other two on our list, but the patterns and colors from this collection are easy to mix and match.
We hope that you were able to get ideas, from our list, on what to decorate your kitchen using patchwork tiles with backsplash designs.