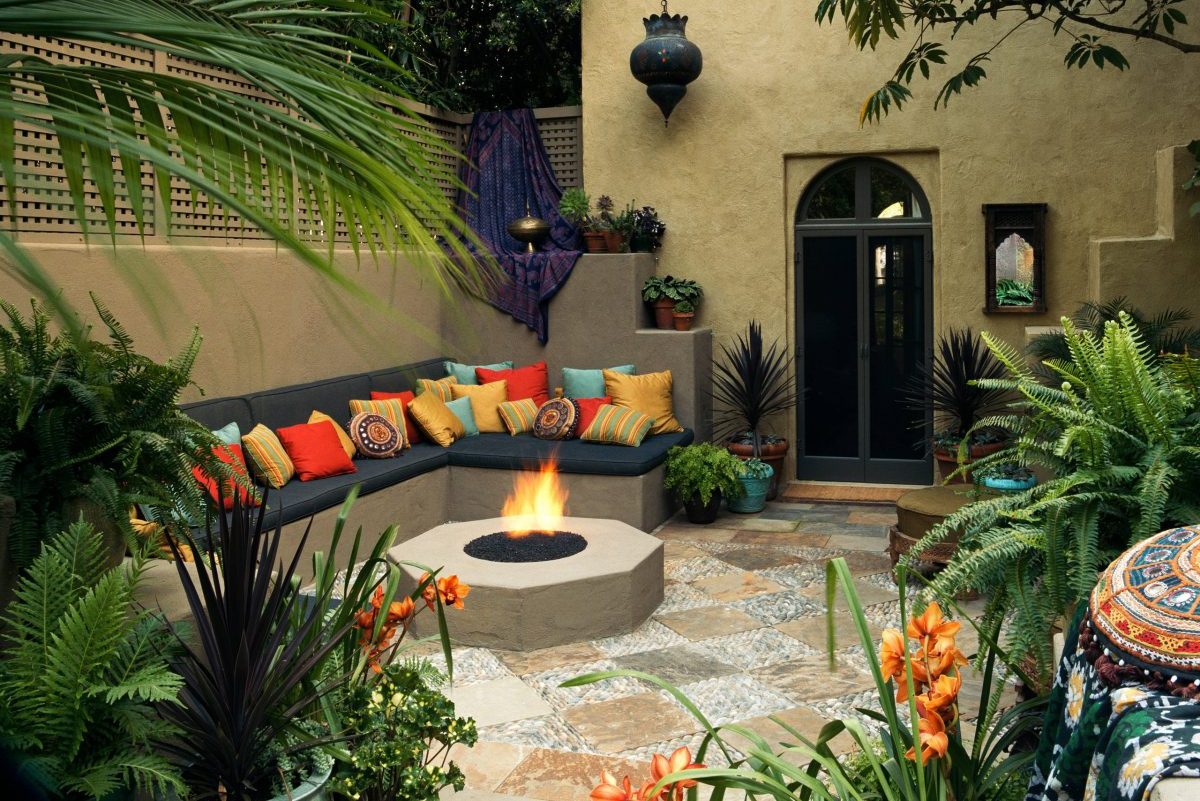 Patio Design Ideas You May Want to Try
A patio is a perfect place in your home where you can feel the homey vibe and feel like you're on vacation at the same time.
Designing a patio isn't as complicated as it may seem. Here are three style ideas you can choose from:
Moroccan Style
When it comes to the Moroccan style, all you need to remember is that the more colors, patterns, and textures there are, the better. The colors can bring out the energy and vibe that exemplifies the Moroccan style.
Also, be sure that your pieces of furniture are low. But in case you don't want to spend a lot, then having an area rug on the floor would be sufficient. Add some colorful throw pillows, lamps, and a low table on the floor, and your patio will look picture-perfect and feel dreamy.
Cozy and Neutral Style
If you prefer something cozy and neutral, all you need to do is bring out a low table, a small couch, and an area rug. Be sure to cover the couch with neutral colors and add in some large throw pillows. Lastly, to set the mood right, add in candles, and be sure to change the lights to dim, yellow ones.
Garden Style
If you want to make wise use of your patio's space, make space on your walls to create a mini-garden. It will give you that feeling like you're in a garden, but remember to not overcrowd with plants because you will need to add in your table and couch or a bench.
There are a lot of other ways to design your patio, so don't limit yourself. Take these ideas and add in whatever ideas you may have to bring your dream patio to life.